May
14
Fri
Miles Calder – Album Release Tour

@ LEIGH SAWMILL CAFE
May 14 @ 8:00 pm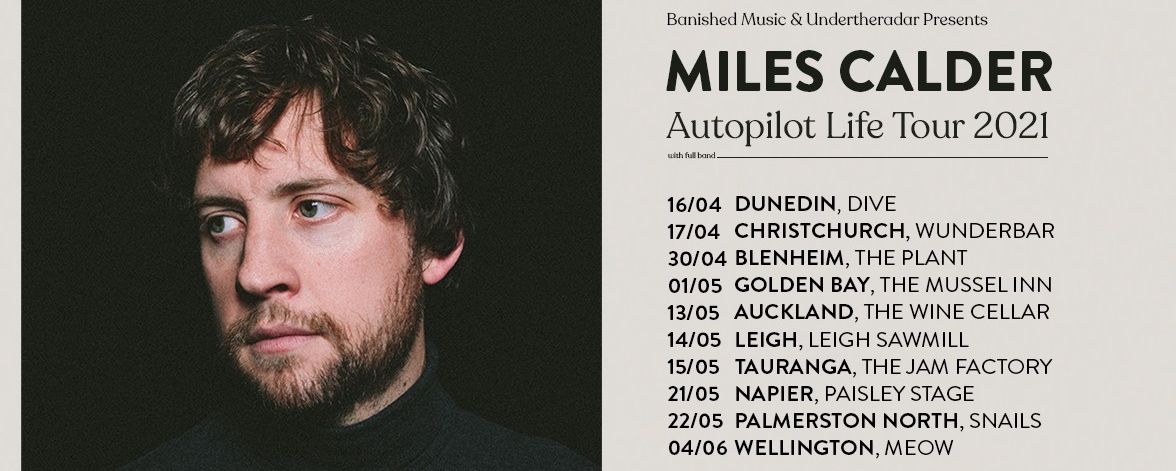 Wellington singer-songwriter Miles Calder will embark on a nationwide tour this April and May in celebration of his debut solo album Autopilot Life, out today. The ten shows will see Miles and his band perform in intimate venues across Aotearoa, captivating audiences with a dynamic set ranging from floating atmospheric ballads to chomping rock n roll.
Four years on since his folk/Americana self-titled release with former backing band The Rumours and time living overseas, Miles has emerged with a renewed sound, fresh songs, and new band. His new album Autopilot Life takes his classic folk-rock style into a striking psychedelic realm, evoking early 70s Lennon and late-era Beatles as much as contemporaries like Kevin Morby and Father John Misty.
Banished Music & Undertheradar Presents
Miles Calder Album Release Tour 2021
with Full Band
May
22
Sat
Bowie Bowie!

@ LEIGH SAWMILL CAFE
May 22 @ 9:00 pm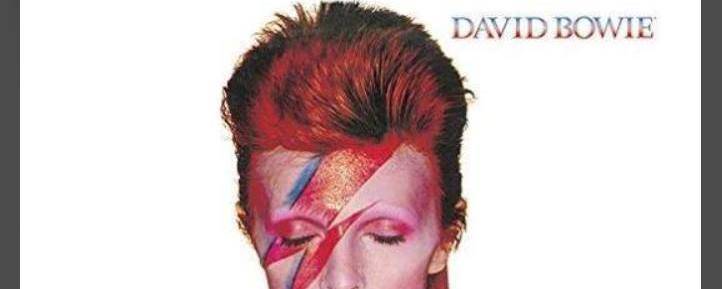 Coming off a great run of gigs in Auckland, the band are heading north to the famous Sawmill Cafe in Leigh. Come ready to groove and shout lyrics to the best of all Bowie songs!
Sunday 21st June 2020 – 10:15 am
Please contact individual businesses directly from their listing.
Postal: Care of Leigh General Store