When:
June 5, 2021 @ 9:00 pm
2021-06-05T21:00:00+12:00
2021-06-05T21:15:00+12:00
Where:
LEIGH SAWMILL CAFE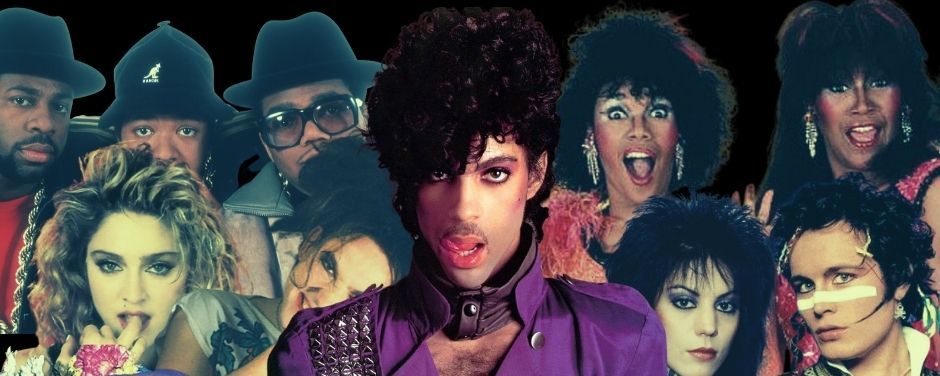 12XU Presents:
EIGHTIES FOREVER: 1980s Dance Party
Taking place at Leigh Sawmill on the long weekend!
18+
How shall I dress on a night like this?
We strongly encourage costumes, leather, vinyl, lace, masks wigs, giant hats, overly hair-sprayed 80s hair, Bowie channeling face makeup and the weird like to make this an extra *special* night! If you have actual clothing from the 80s, dig it out!!!
But we also want you to feel (somewhat) comfortable, so dress however ya want!
What will you play?
It if came out in the 80s and you can dance to it, we might play it! Cheesy pop, synth pop hits, goth, indie, hair rock, hip hop + more!!!
ABC, A-ha, Adam + the Ants, Air Supply, Billy Idol, Bon Jovi, Bruce Springsteen, Boy George, The Cure, Cyndi Lauper, The Damned, David Bowie, Depeche Mode, Dead or Alive, Devo, Dexy's Midnight Runners, Duran Duran, Electronic, Erasure, Eurythmics, Falco, Front 242, Gene Loves Jezebel, Go Gos, Human League, Laura Branigan, Lisa Lisa + Cult Jam, Pat Benetar, Pointer Sisters, Joan Jett, Madonna, Prince, Pixies, Run DMC, NWA, Talk Talk, Tears for Fears, OMD, Motley Crue, Neneh Cherry, Nitzer Ebb, New Order, Pet Shop Boys, Queen, Rick Astley, Replacements, Roxy Music, Sisters of Mercy, Sonic Youth, The Sound, Strawberry Switchblade, Talking Heads, Twisted Sister, Van Halen, Wham!, Whitney Houston, Yazoo and lots more!!!